Now it's officially official, Sony has cut the price of the Playstation 3 by $100. Here's the catch; the price cut is on the original model with a 60GB hard drive and not the new version with a 80GB hard drive. That sucks but I doubt it will mater much since I don't think the general populace puts too much emphasis on downloadable content anyways.
Turner Classic Movies aired a documentary tonight called Spielberg on Spielberg where the director just talks and reminiscences about all of the films he's made for his career. It's really fascinating. I love hearing director's talk about their own work, even though I really don't listen to too many DVD commentaries. I got a kick hearing about how he snuck on to the Universal Studio lot and made all of his early connections. I also finally caught my first glimpse of his infamous flop comedy 1941. I'd still like to watch it though I probably shouldn't. Also Spielberg insists the ending of A.I. was created by Kubrick himself. I believe him.
It's been said many times before but Justice League Unlimited is an excellent series. There will never again be an animated superhero this well-crafted and intelligent. I've been catching the rebroadcasts on Boomerang lately. Most of these episodes aired only once during the first run on Cartoon Network and though I always caught each broadcast I'm very glad to revisit this series. What's really striking during m re-watching is the caliber of voice actors. I love Zatanna's voice and finally figured out why when I looked on the internet and learned it's the same actress who voiced Black Cat from the nineties Fox Spider-Man cartoon. In that same episode Batman sings, Wonder Woman turns into a pig, and of all characters B'wana Beast shows up! Later there's a mind blowing episode where the whole team has a stand-off with an omnipotent android and they all fail until Lex Luthor give the android a stern lecture on purpose and power. Good stuff.
I knew it was coming but it's official, Angel is getting a boxset of the complete series. Angel was my favorite TV series when it was on the air and I still think highly of it. I only own the first season which I got for $15 which was an amazing deal at the time but nowadays such DVD bargains are common. I never got another season set for whatever reason so I might as well just go ahead and double dip on the new box which I'm sure will contain a bonus DVD that won't be available anywhere else. Although I think I'll wait until I can get another amazing deal on it.
Great image or greatest image ever?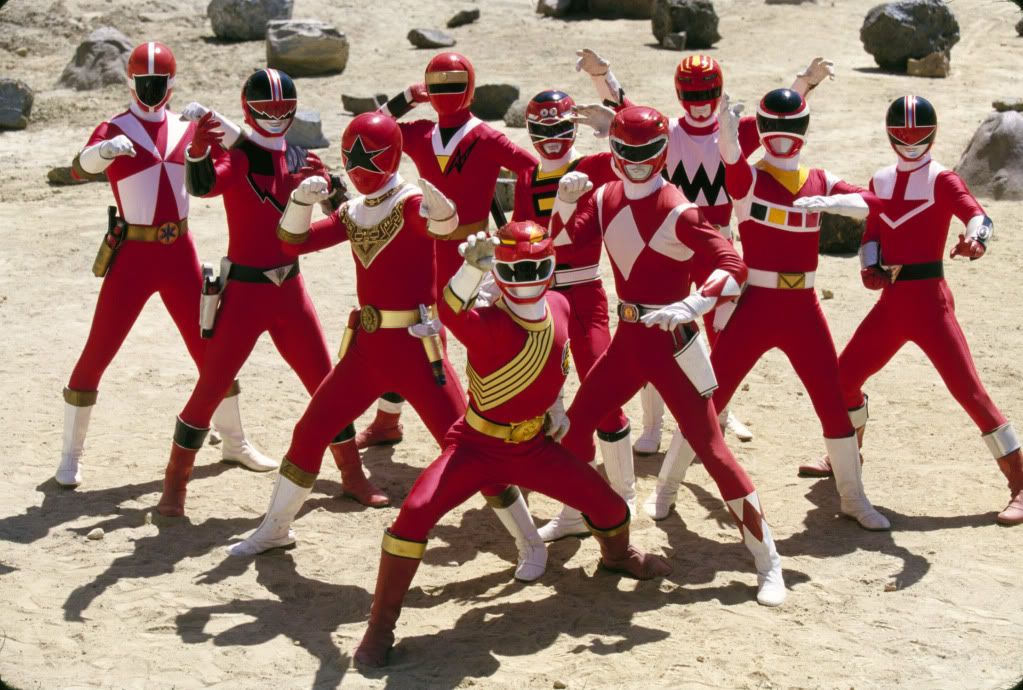 I'll be watching the second volume of Hellsing: Ultimate Series later tonight and wanted to show more pics now that I removed the shrinkwrap. Turns out the sticker is on the case itself and I'm a little wary to try to remove it. These are store exclusive versions which come in steelbook cases and contain bonus discs, but lack the external extra that come with the pricier limited editions. I was going to post more pics but the camera battery died. I finally fought off my laziness and look what happens. Ah well, maybe next time.