Here are a few comparison shots of the classic Generation One Soundwave (or more likely the 2007 reissue) and the brand new Music Label Soundwave. As you can see Music Label Soundwave is a bit shorter and less detailed, however it's also a fully functional iPod. Still no word of an U.S. release so you better start saving up your yen.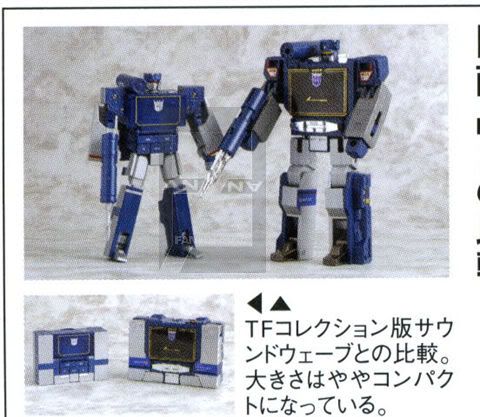 Currently showing up in stores is a reissue of the sixth season of
The Simpsons
previously only available in the infamous "Homer head" packaging. This new release is not the same as the alternate box Fox offered in a mail-away, although it uses the same artwork. Instead it matches the standard cases for season 7-9 with a slipcover with a top and a full size "book style" digipack. Plus for a limited time every
Simspsons
DVD season set comes with a ticket to the new movie.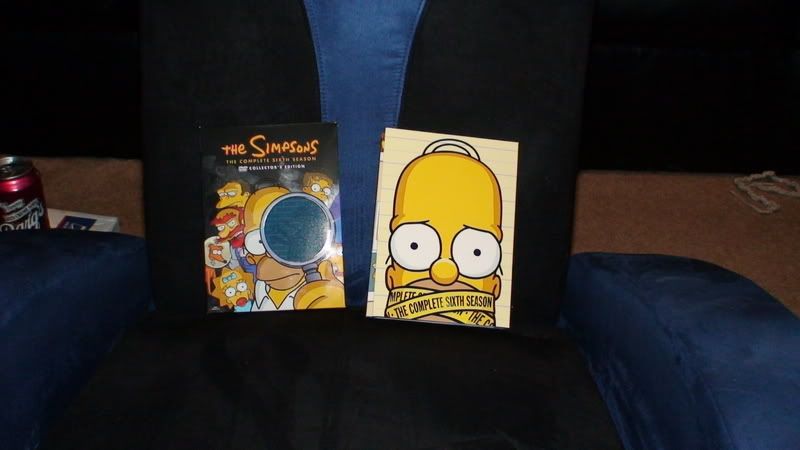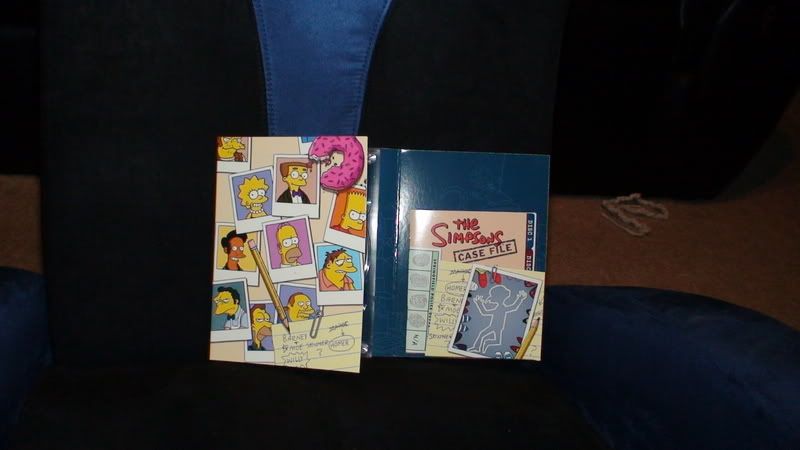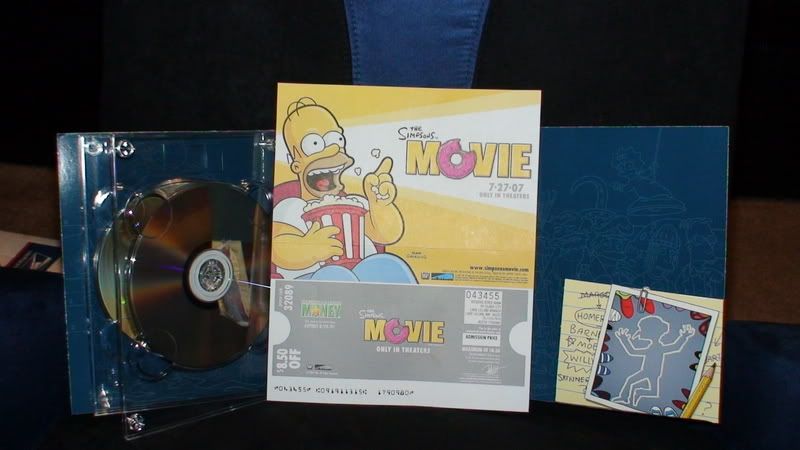 All seven volumes of the Harry Potter book series will be collected in a single boxset. When closed the box resembles a large chest with a postage label from Hogwarts. This is only for the hardcore Harry Potheads out there, or at least the ones who don't mind "double dipping" on books.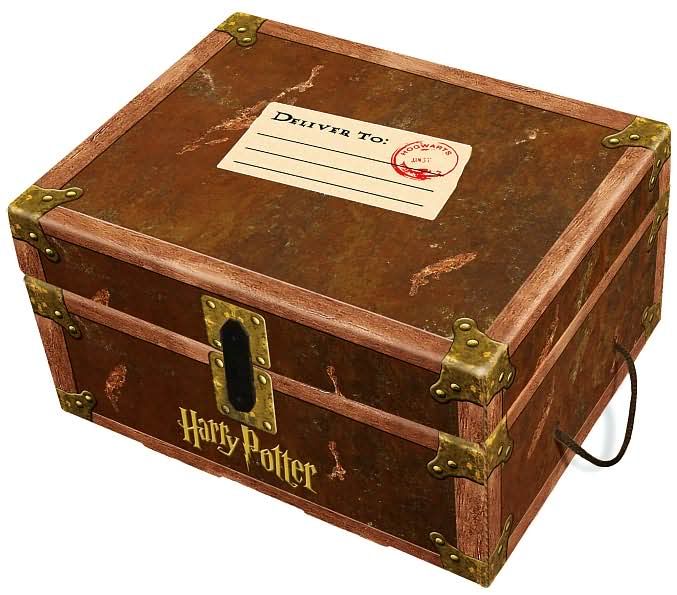 Speaking of boxsets here's the preliminary artwork for the first collection of Bleach DVDs which will retail for $89.99. The box will cover the first story arc of the series which is heavy on the character introduction. I love the artwork for this series and this box is no different with images of Ichigo and Rukia in their civvies.