Remember this? Note the Paramount copyright.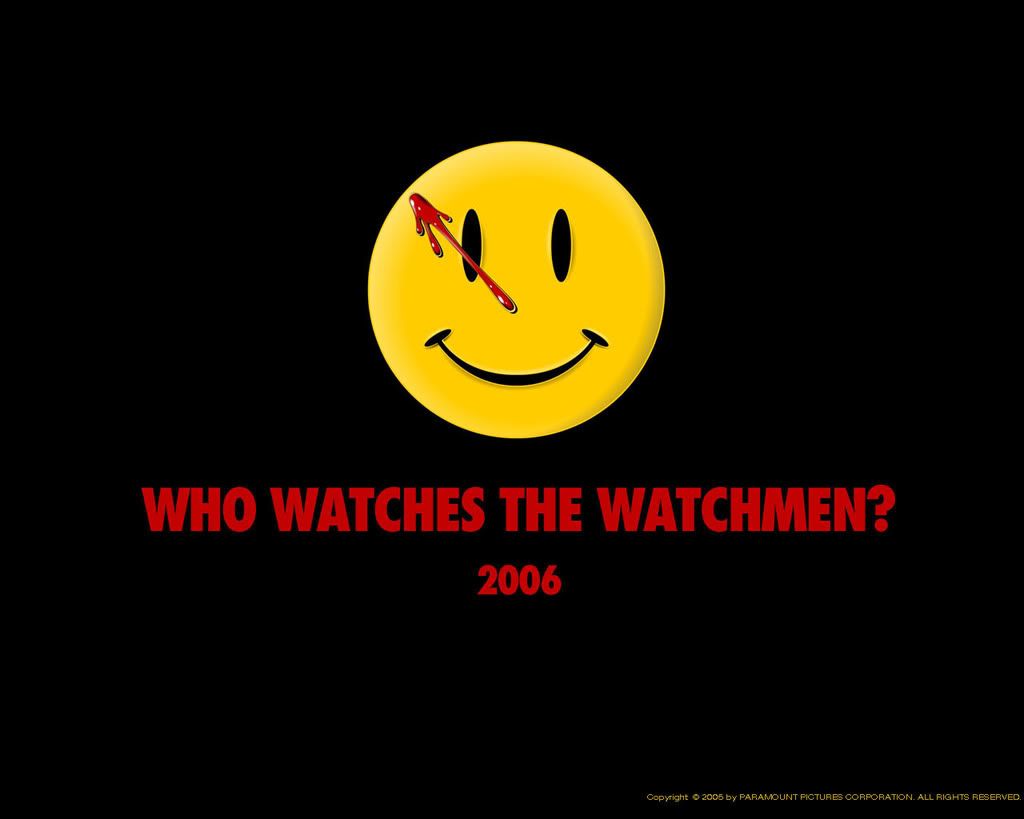 This is why it isn't a good idea to promote a film before you even start filming. Although to be fair
Watchmen
director Zack Snyder kinda pulled a similar stunt with this image: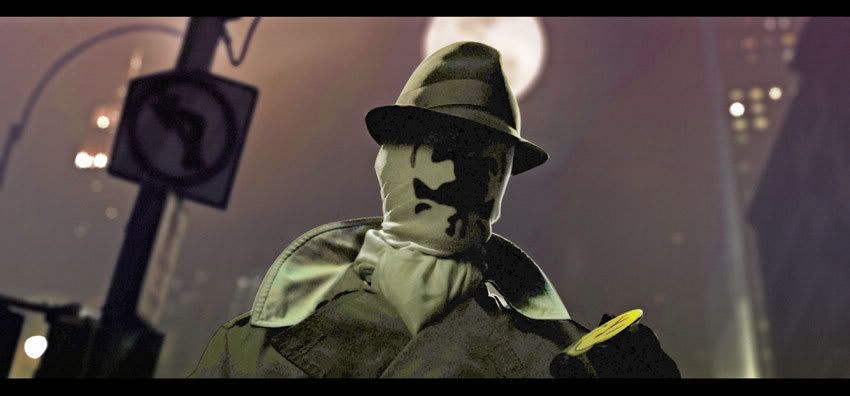 In other news Entertainment Weekly has a
sneak peek
of two action figures for the movie. There will probably never be figures based on Dave Gibbons' artwork so these will likely be the only
Watchmen
figures we'll get.