There was some pretty bad weather a few days ago. I took a few pictures of the clouds during a brief period when the rain stopped. Of the pictures I took I think the one I posted yesterday was the least impressive but it was the most ominous looking.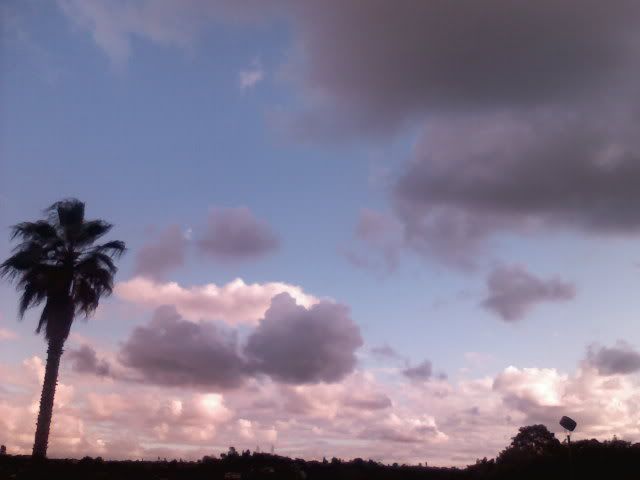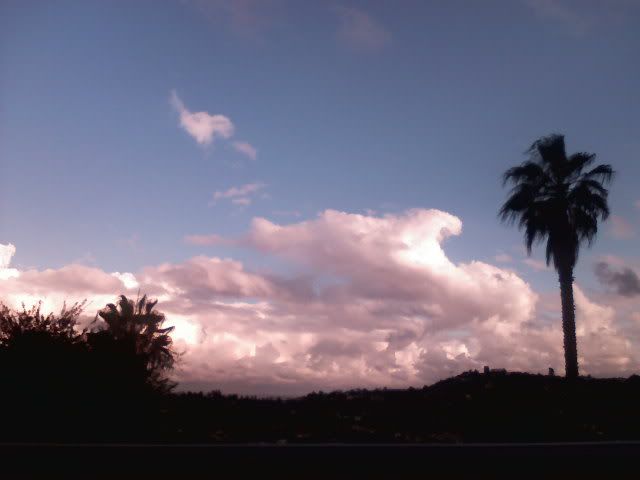 Now for no apparent reason,
Star Trek
PEZ.
I think, for PEZ dispensers, they actually look a little
too
nice. I prefer Santa and Snowman PEZ. The Christmas season has officially begun. The PEZ wouldn't lie to us.