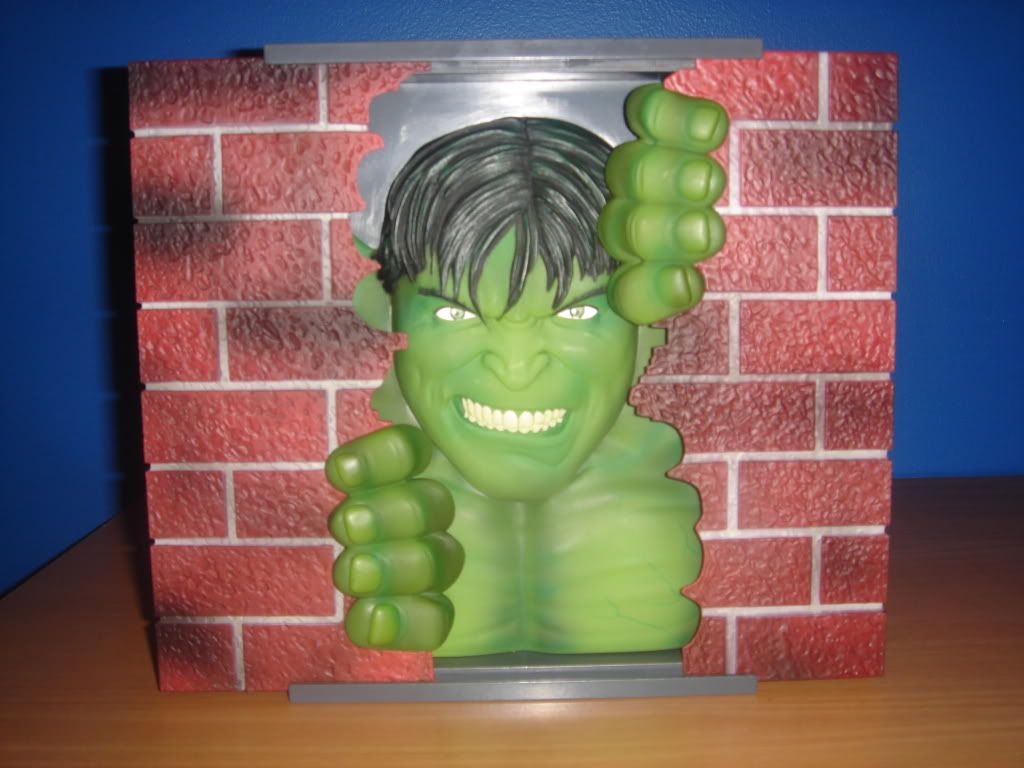 There were a lot of potential titles I was deciding upon for this post. In the end I went with the
Floyd
reference. How could I have second guessed myself?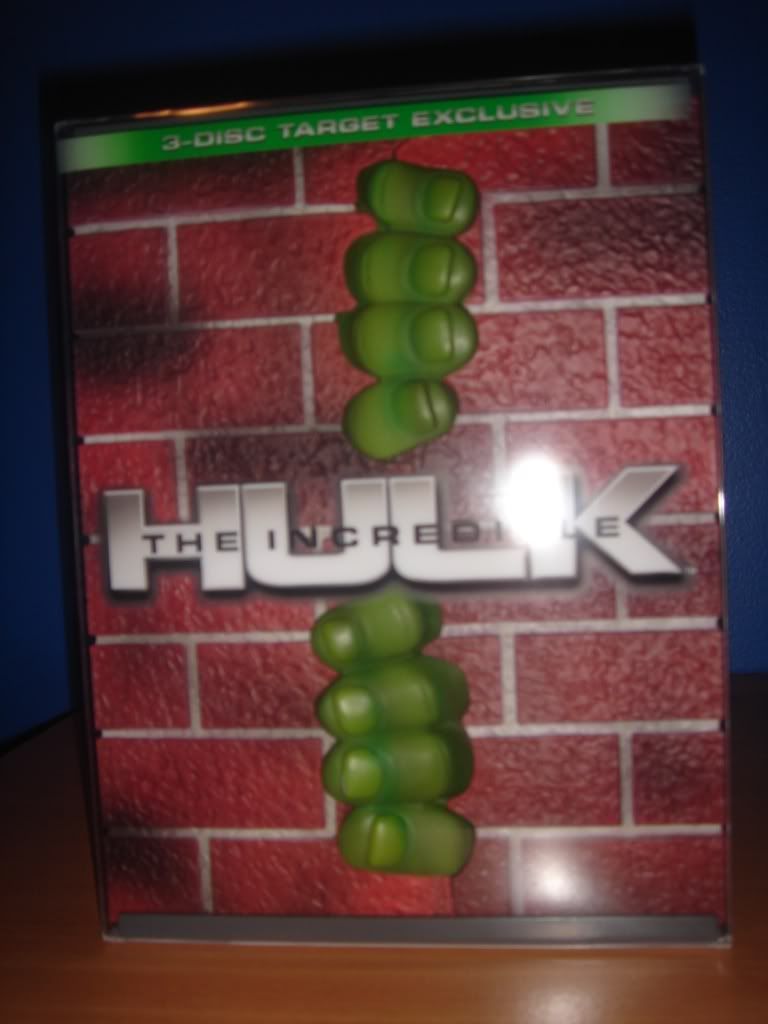 It's been a little under two months since my
last haul post
. That's a long time and this stuff is starting to pile up. Sorry for this assault of JPEGs. Well you've met the Hulk, so now some action figures.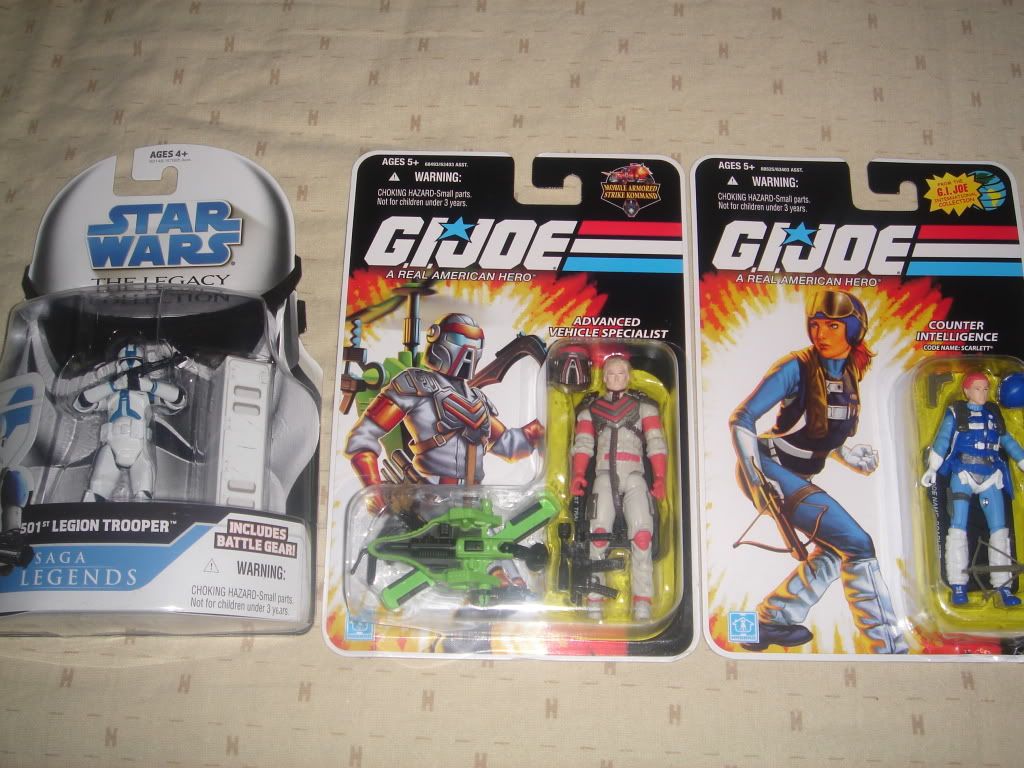 This is a pretty good indication of how much time has lapsed since the last haul; these are some of the horror DVDs I picked up in the various sales held in October. I actually received a few in a package that arrived the morning of November 1st. Ah well, I've got something to watch next year.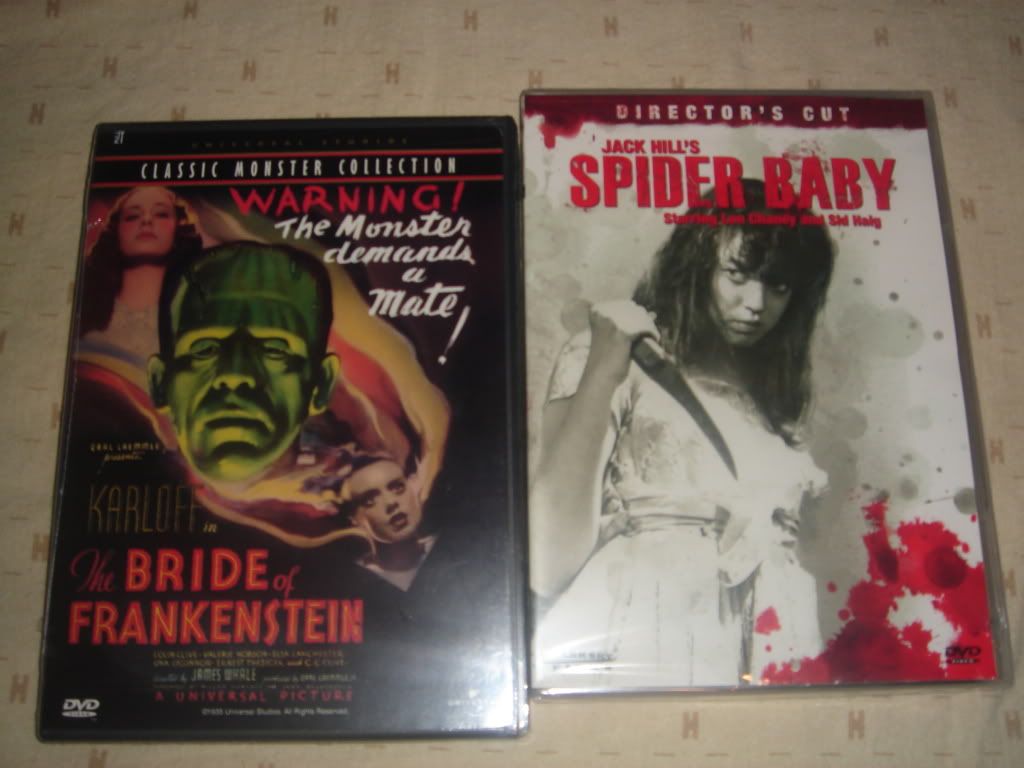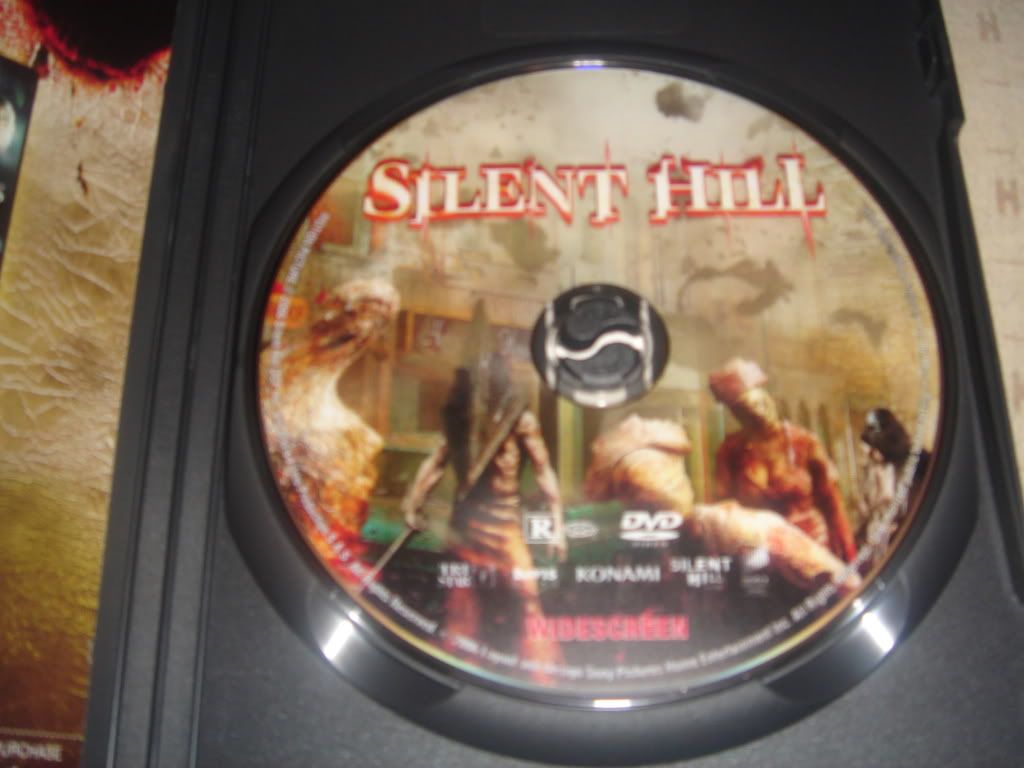 Yeah that's the
Silent Hill
disc art. It was nicer looking than the actual DVD cover. I finished up
Black Lagoon
. I got the rest of the second season and all of season one.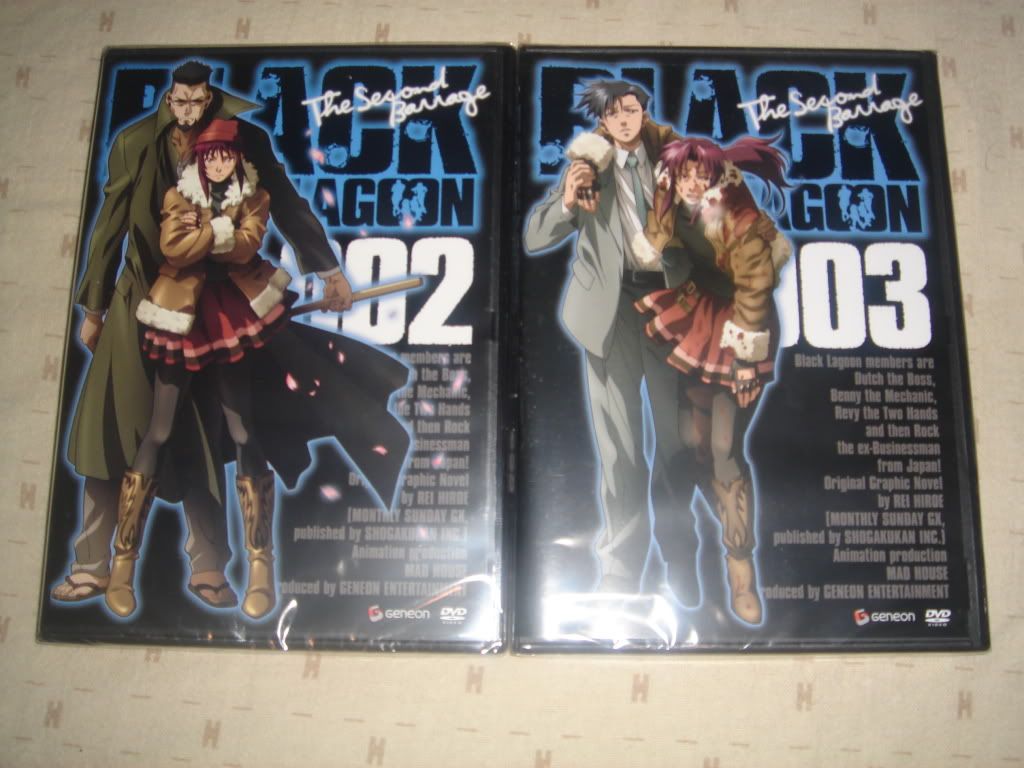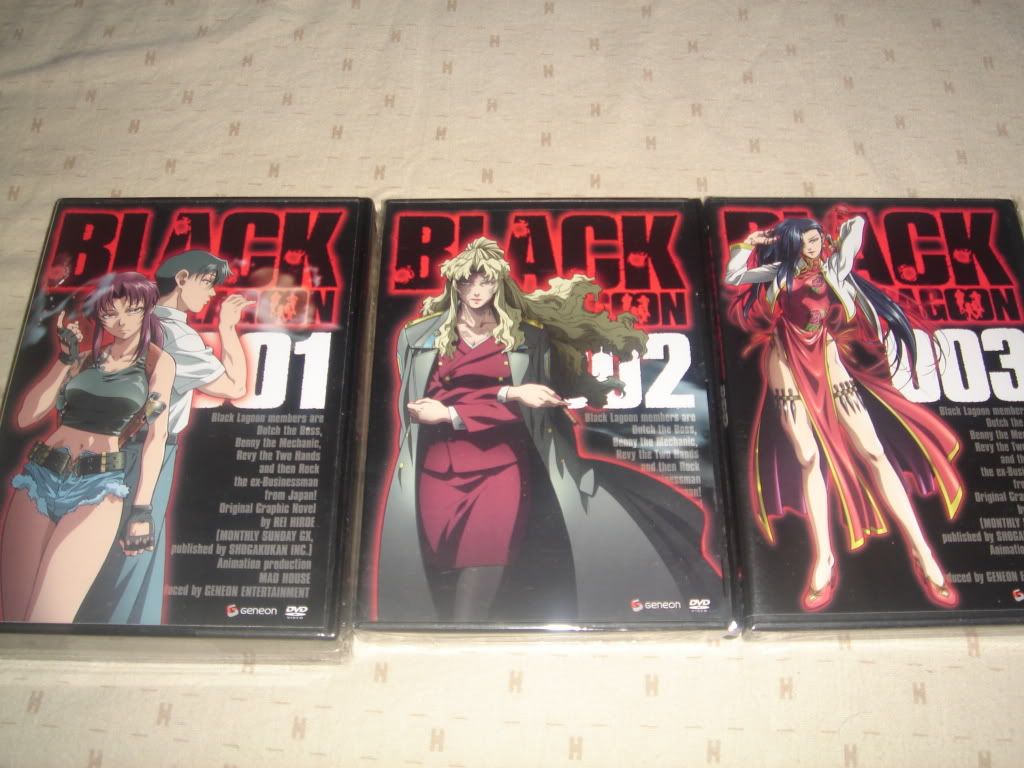 One anime series I won't be finishing anytime soon is
Hellsing Ultimate
. How long has it been since I got the last volume? I'm afraid to check. For volume four I went with the Limited Edition. It comes with an artbook.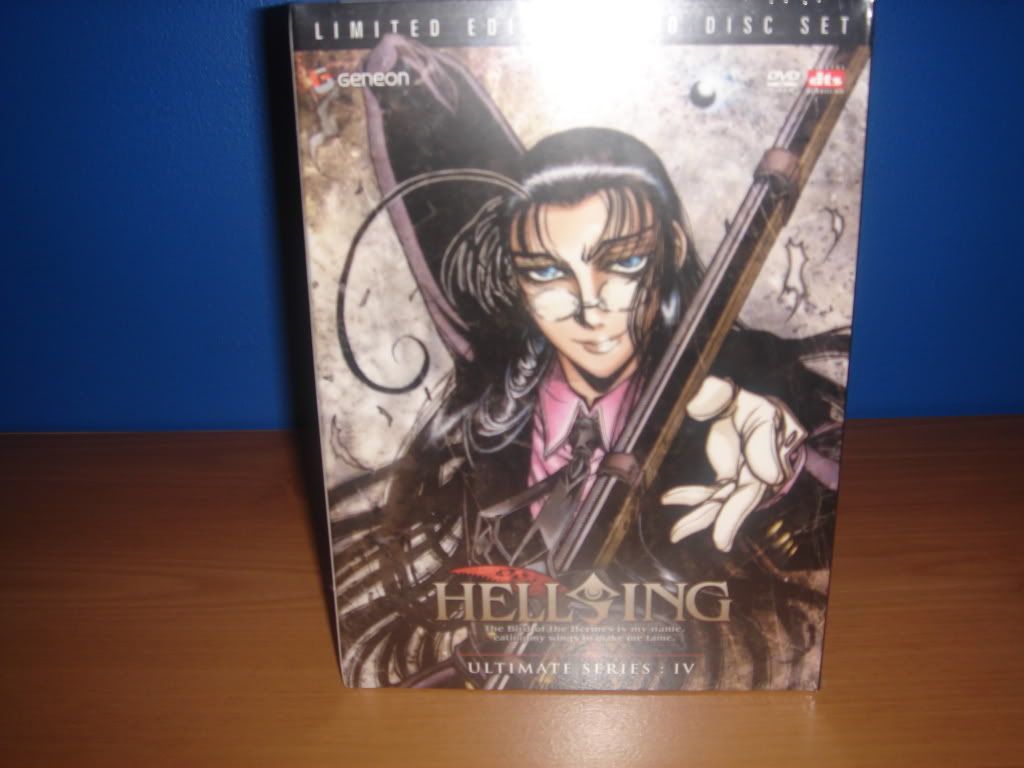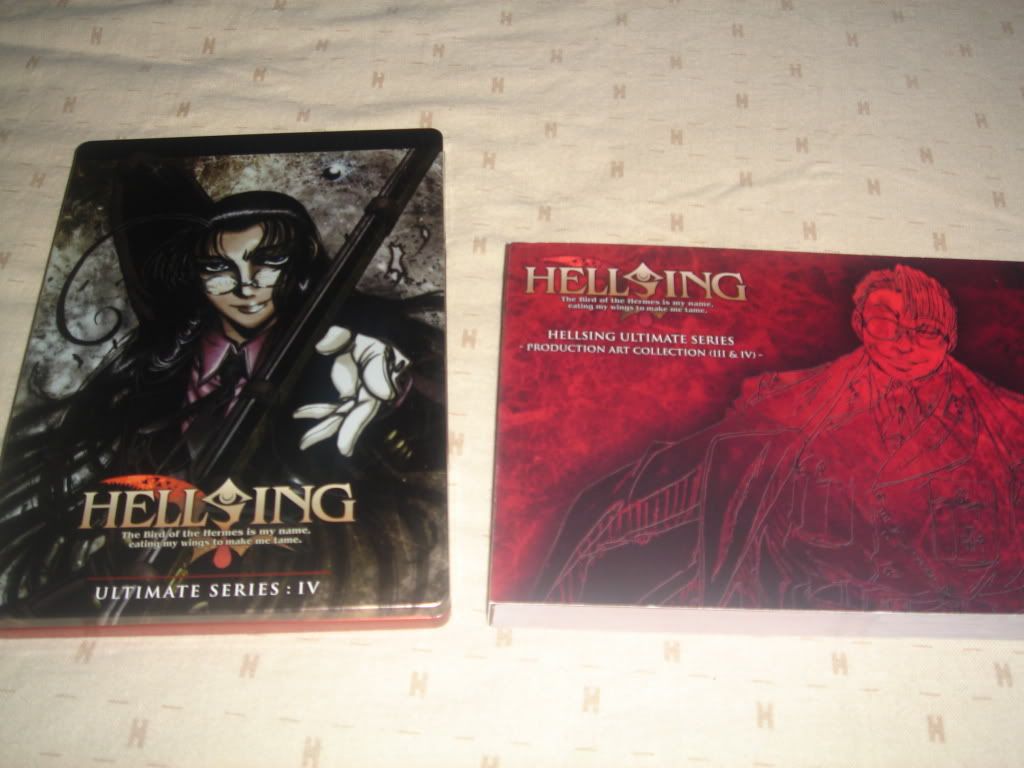 Here's a couple of sample pages from the book.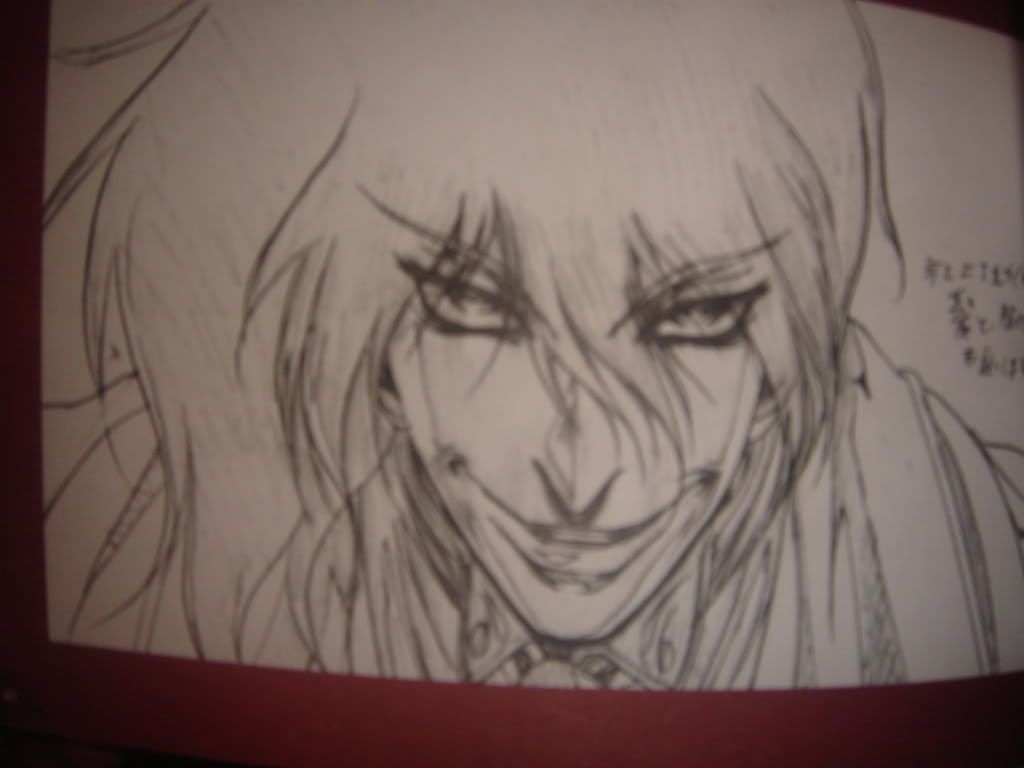 Here's one item I've eagerly wanted as soon as I
learned of its existence
, the
Star Wars The Clone Wars
steelbook. Is there anything that could top a
Star Wars
steelbook?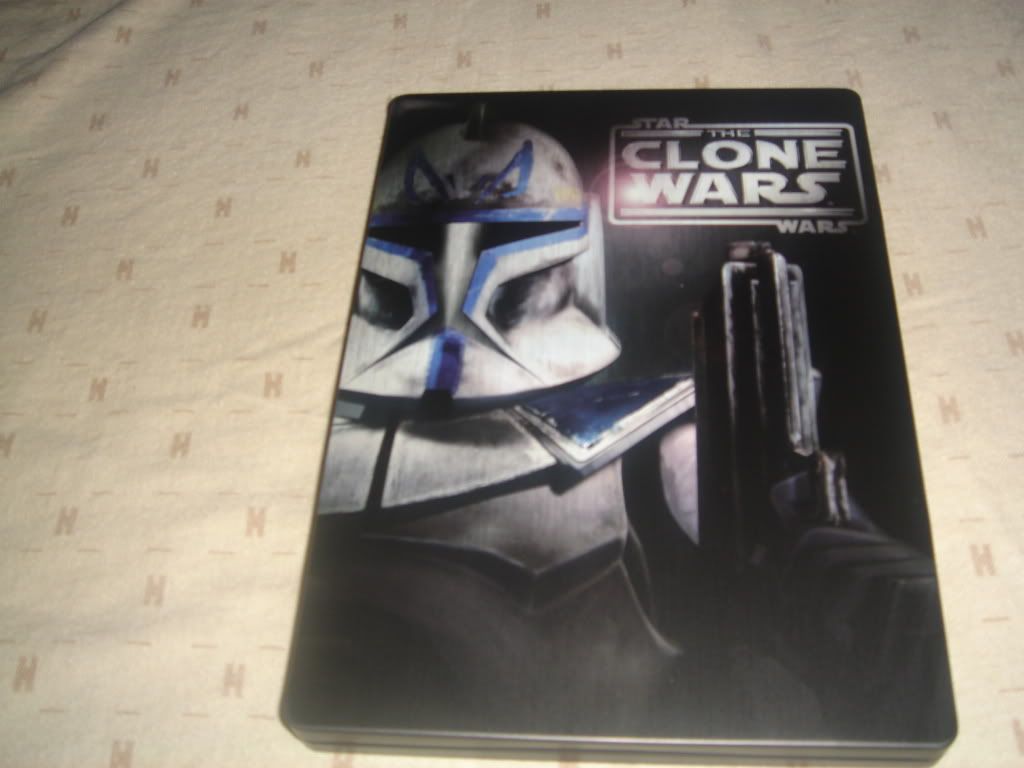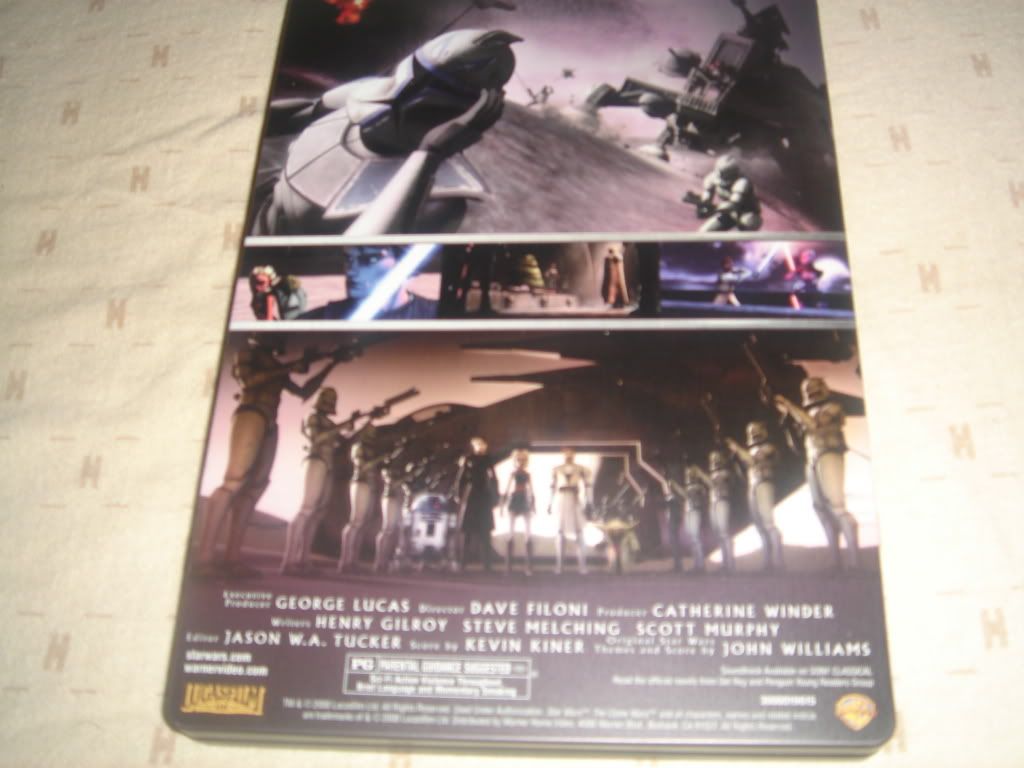 Yes, one thing and one thing only. A
Doctor Who
steelbook. It was forged from pure liquid freaking awesome.