So apparently I'm not as lazy as I like to claim. Here's a few more shots of my Christmas presents starting with the
Gurren Lagann
Set 01 Limited Edition.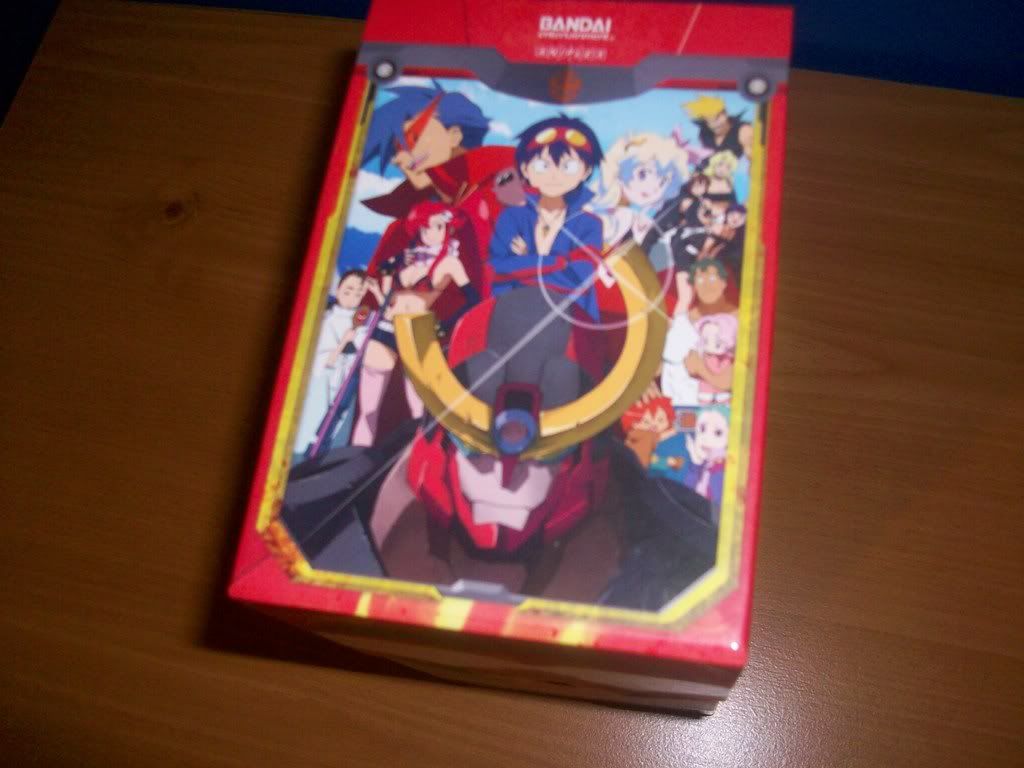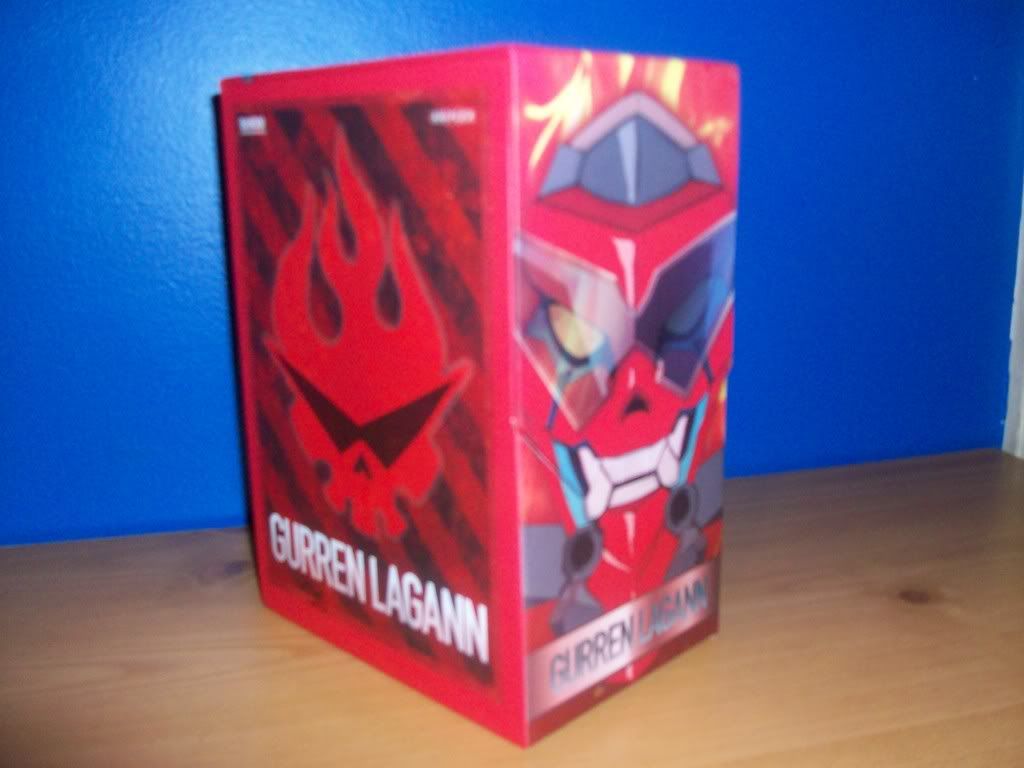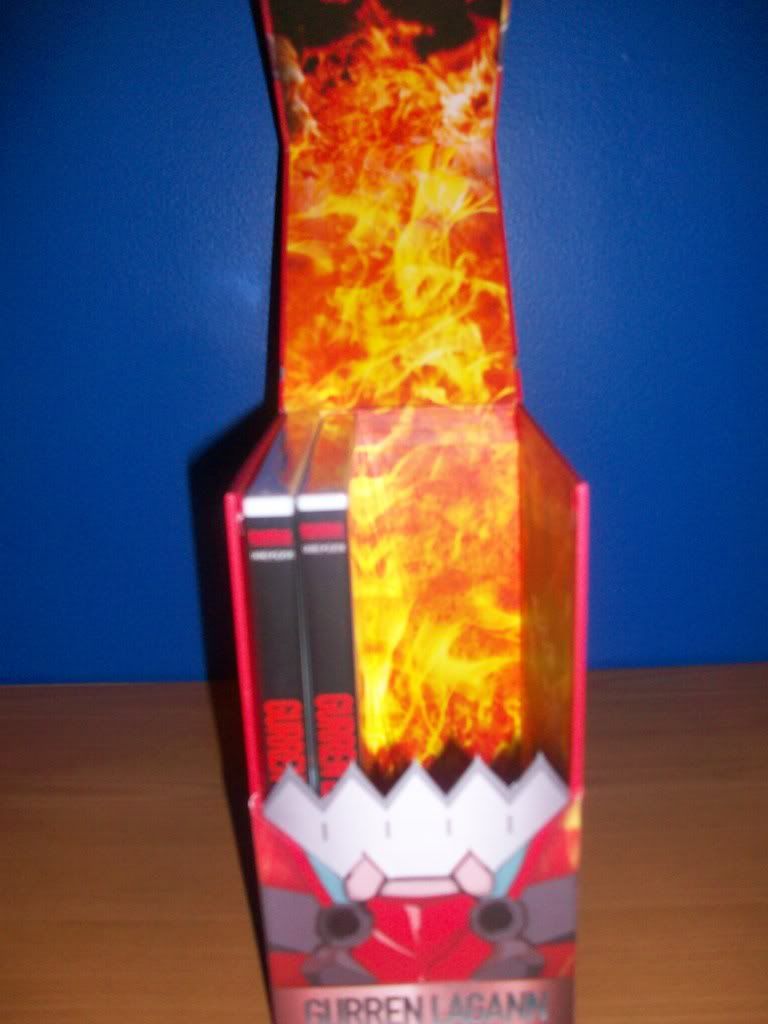 The
Gurren Lagann
set includes a toy drill that lights up. The drill is an important item from the series used to activate and control the Gunmen.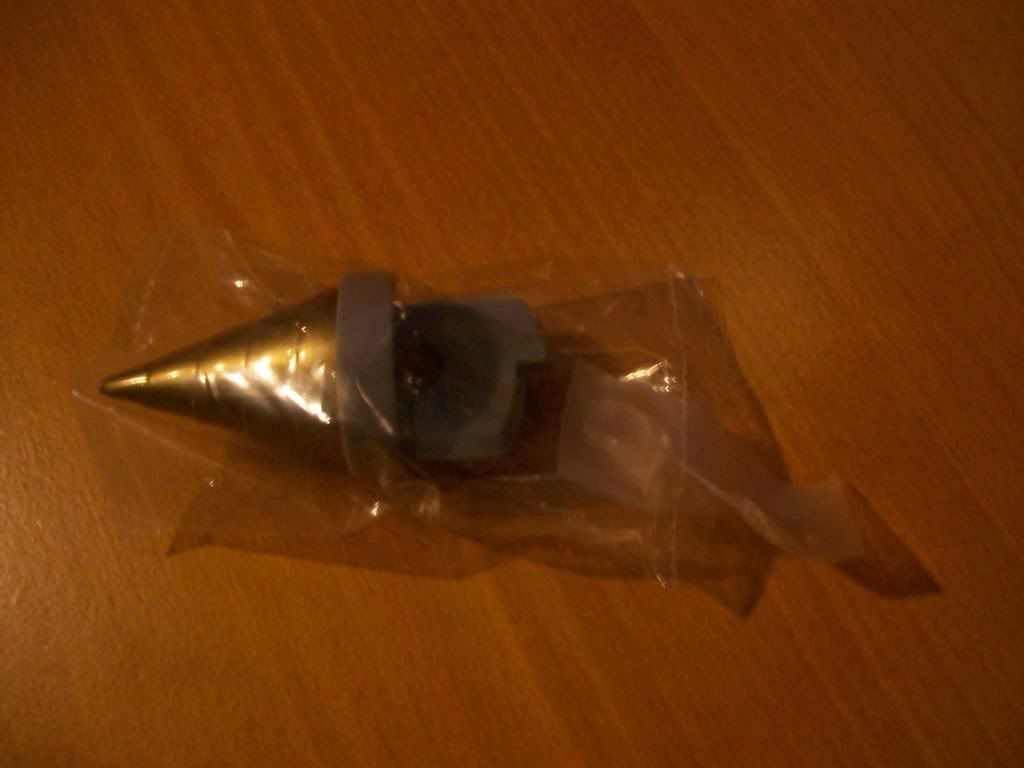 I got the Circuit City exclusive version of
The Dark Knight
sporting some nice Joker artwork. The set includes a slick looking journal.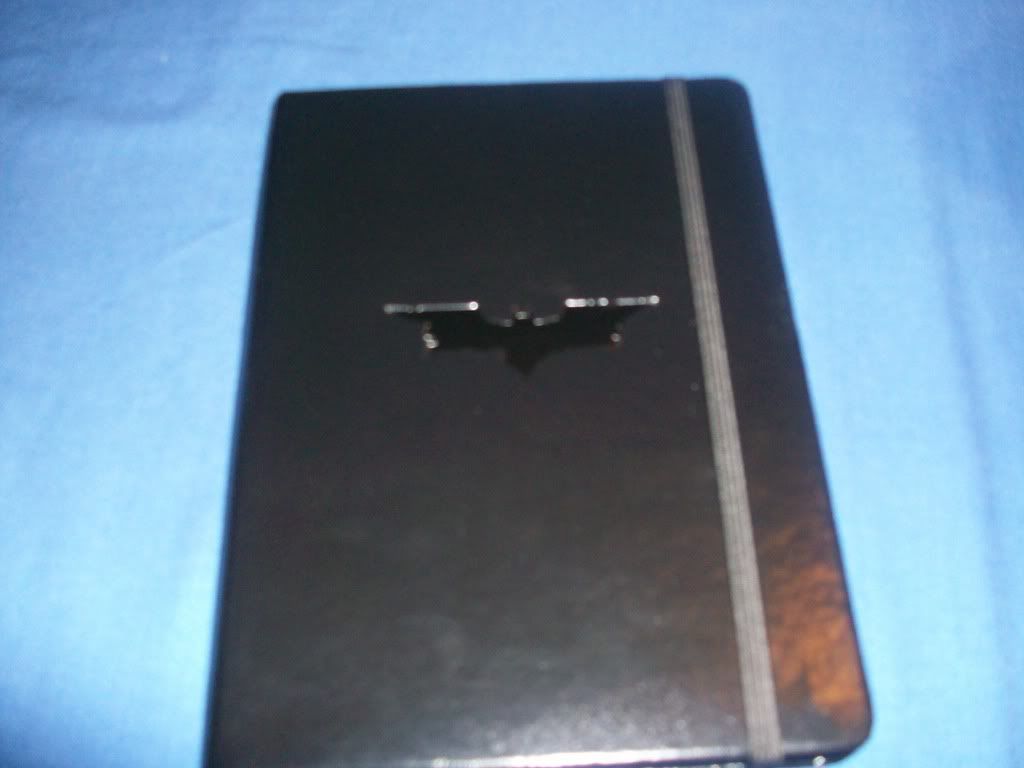 Here's
The Dark Knight
with my other editions of comic book movies in over-sized slipcovers packaged with booklets. It's a small but very specific subset of my collection.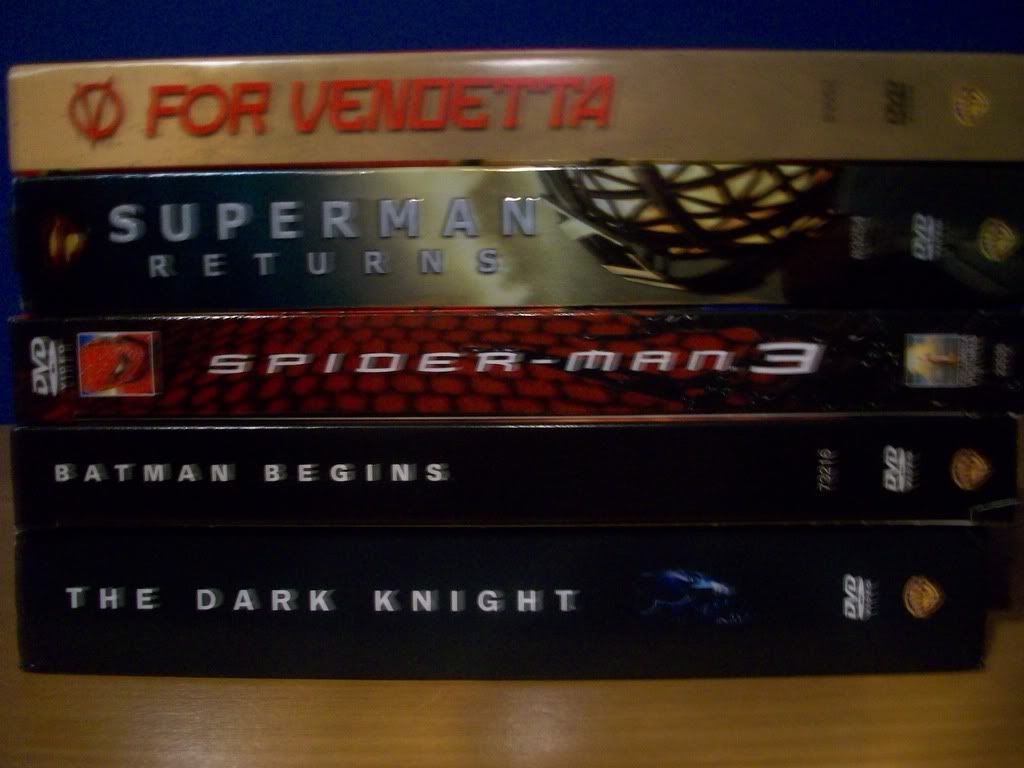 Next is a different type of comic book movie is
Wanted
.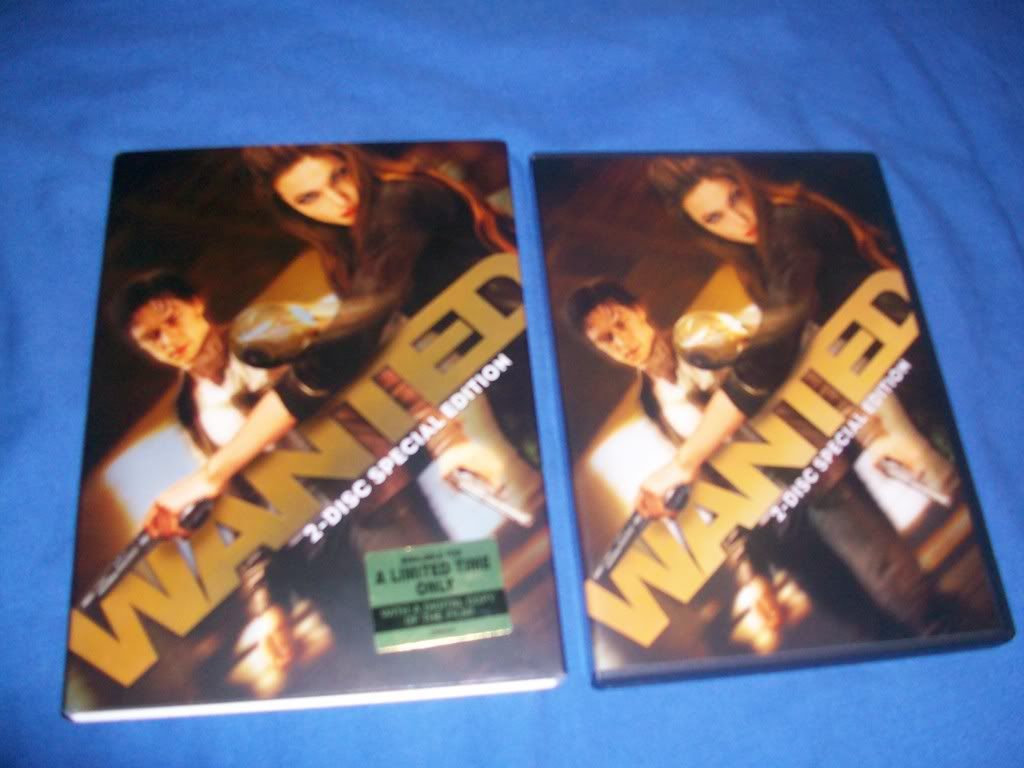 Lastly are some items that aren't Christmas presents. Burger King has had a Nintendo Wii promotion this month and I've been snapping them up. The world needs more cool Nintendo toys like these.