Cowabunga! Reaganomics!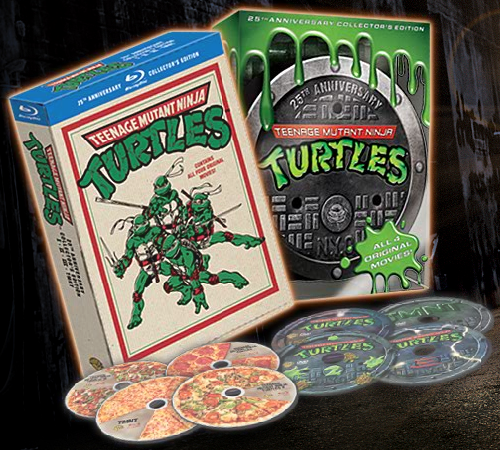 I can't believe this boxset is actually going to be released. And even in Blu-Ray no less! Both packages look great. They also include
TMNT
, which I'm now quite glad I never got around to picking up before this. The only thing that could make this moment better would be a Hostess Pudding Pie with Ooze filling.