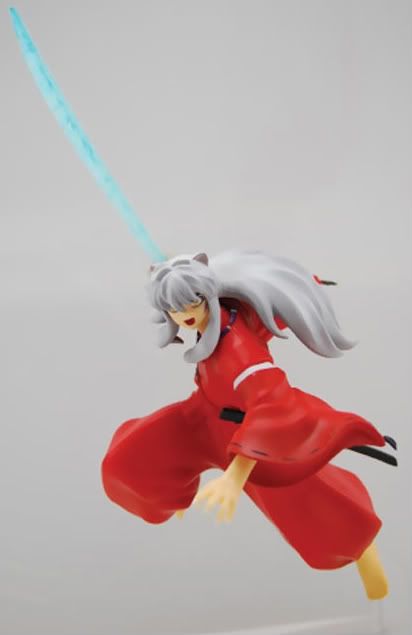 I'm really liking some of the LE pack-ins that are coming with some of Viz's upcoming season sets. The seventh and final season of
InuYasha
comes out April 28th. The limited edition comes with an action figure of Inuyasha himself. The figure appears to be the same as one released as part of Toynami's
InuYasha
toyline but with a tweaked accessory. The Tetsuaiga that comes with the DVD set is in its Adamant blade form. It's minor thing but I think it makes it stand out from the original release.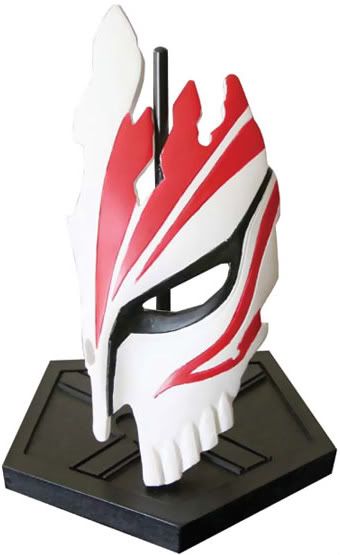 On July 7th Viz is releasing the third
Bleach
boxset. The limited edition comes with Ichigo's Hollow mask. I think it looks pretty freaking awesome. I'm sure it's just a desk piece and that's perfectly fine. Still the only thing that could make it better was if it was wearable.