I don't know what the story is with these monsters since they're from
Star Trek
and I've yet to see the movie, but they look cool. They take me back to the bygone days of the early nineties when weird looking creatures were half of everything.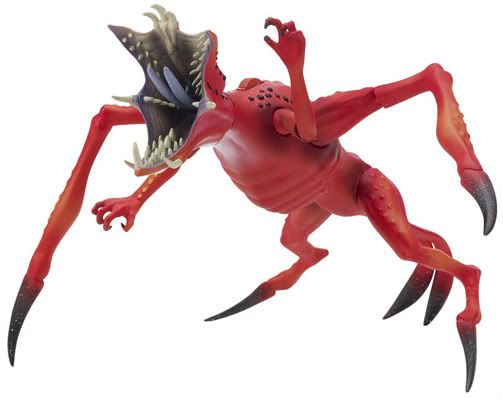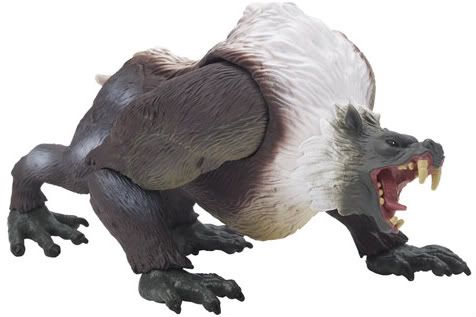 I've discussed Star Trek action figures before
and while they have their issues I think the biggest mark against them is that they aren't visually interesting. I understand Playmates wanted to start with the main characters in their most iconic outfits but I think they should have spread them out more to have more variety in the line. Creatures and such are way cooler than dudes in colorful sweatshirts.
Check out the rest of the future assortments here.
There are other aliens of less monstrous proportions and guys in space suits. Even Spock in his academy outfit looks better than the regular Spock figure.