When you follow this stuff as geekily as I do then you start to notice some patterns. I had a feeling
this poster
would be used for the
Terminator Salvation
DVD cover. And I guessed right. Yea me. It's just too bad the artwork in question is such an unfortunate mash-up of different elements.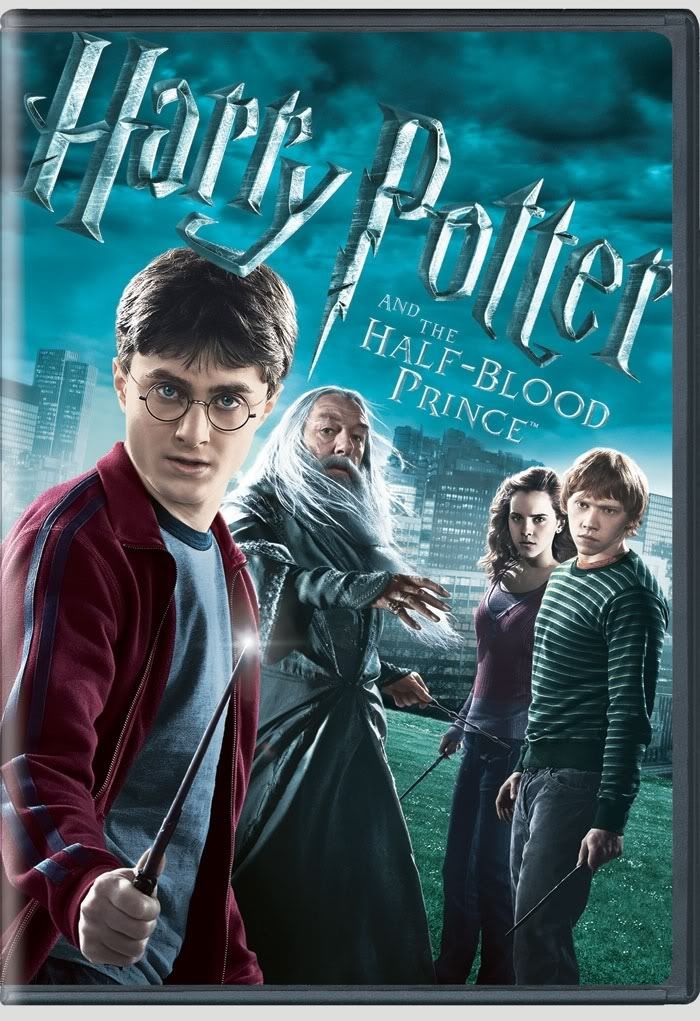 So why are Harry, Ron, Hermoine and Gandalf hanging out together in nondescript field with a cityscape in the background? I know DVD covers don't need to feature genuine scenes from the movie, but they could have done a little better. It's really just the background throwing me off.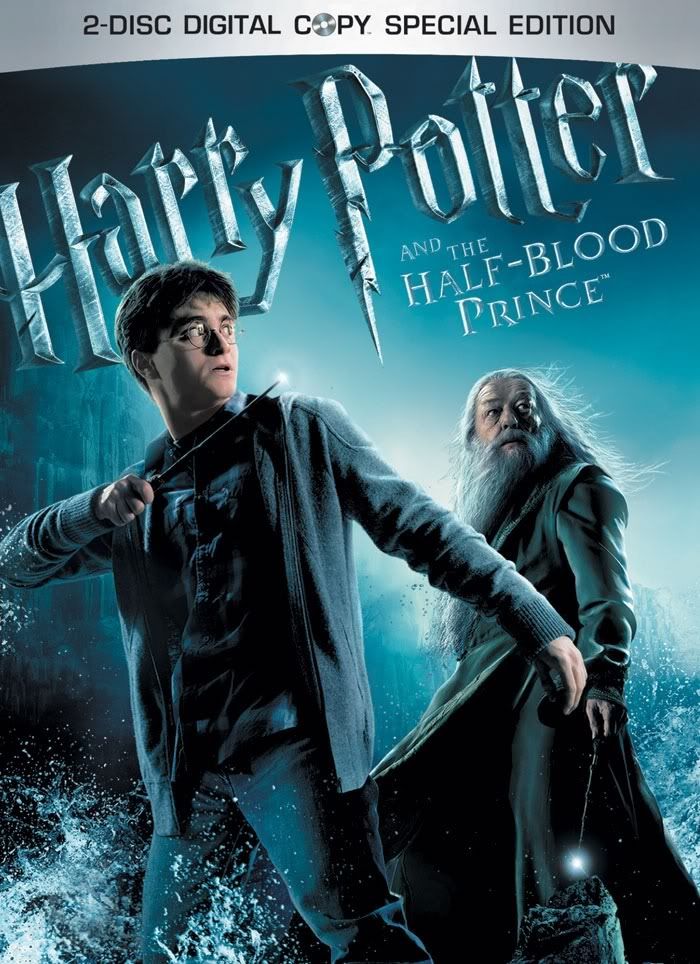 By contrast, the artwork for the two-disc edition showcases an actual moment from the movie (well sort of). Both versions feature the new look for the
Harry Potter
logo; flying at you at an angle. I'm not saying that's a bad thing or a good thing. I'm just pointing out a logo.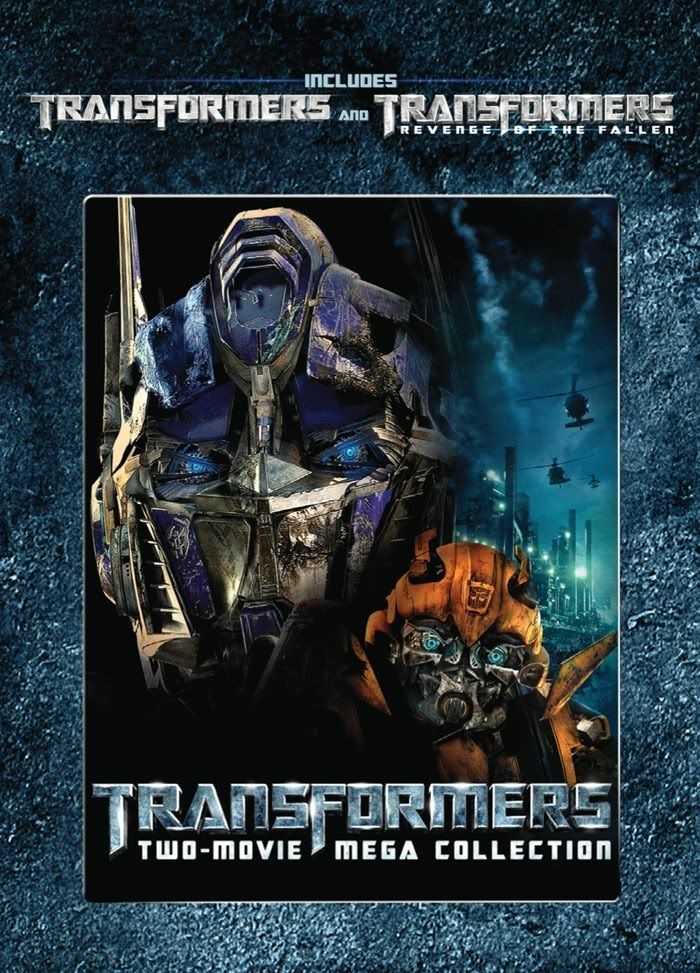 When last we looked at the Revenge of the Fallen DVDs and Blu-ray
, this one managed to slip under the radar. The cover for this two movie collection
uses this poster image
. Surprisingly it looks more iconic than any of the stand alone releases.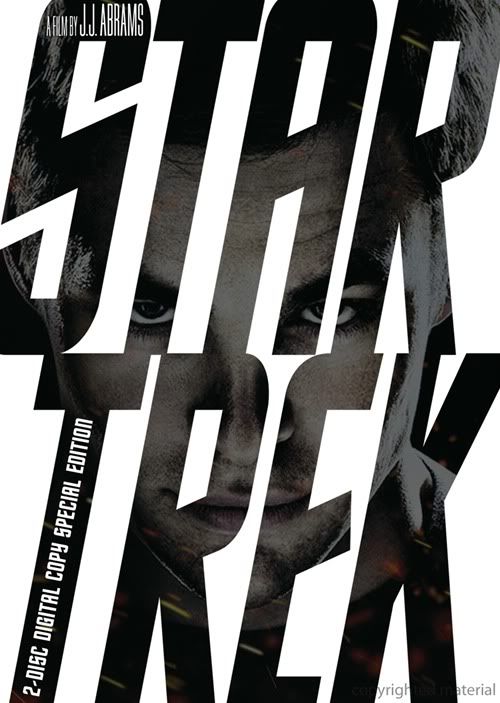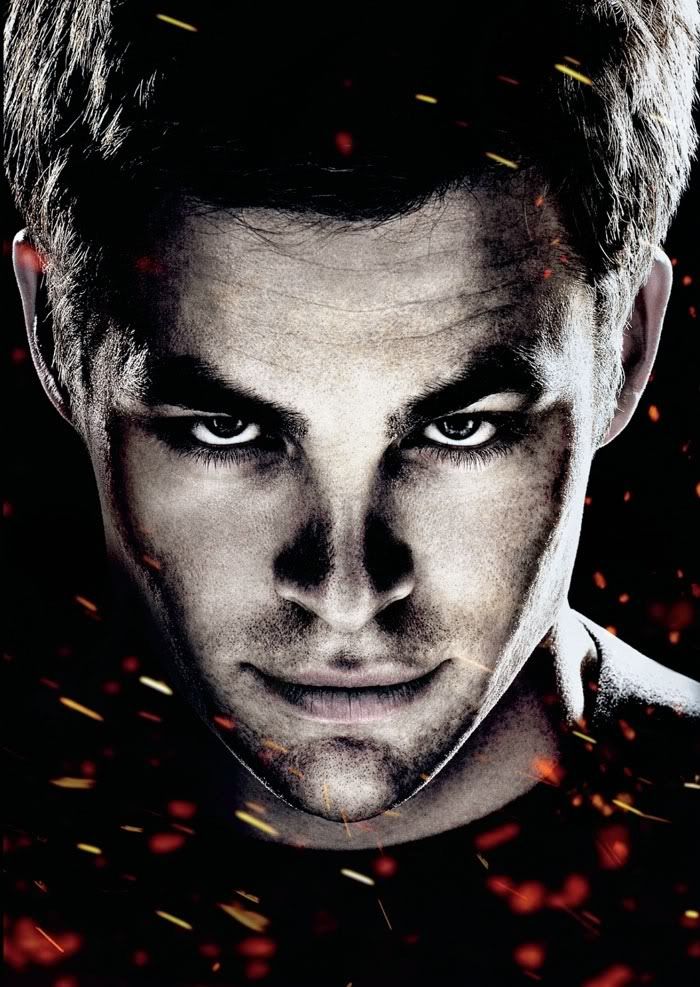 So that
Star Trek
artwork
from last time
ended up not being the final artwork. I guess I should start adding an "artwork subject to change" disclaimer. I really liked the new artwork at first. I have a soft spot for minimalism and non-conventional artwork in general. That was all before I found out it was (I'm assuming) a clear plastic slipcover over Kirk's giant mug. Honestly it's not much of a difference. Still though, why must sparks be flying over Kirk's body?
Almost every release of
Fight Club
has featured some very cool packaging. The Blu-ray edition is no different. The picture above is of the actual Blu-ray case.
The Digital Bits has a look at the slipcover.
How often do you get packaging that tells you that you're not a beautiful snowflake?