AFOS Gave to Me...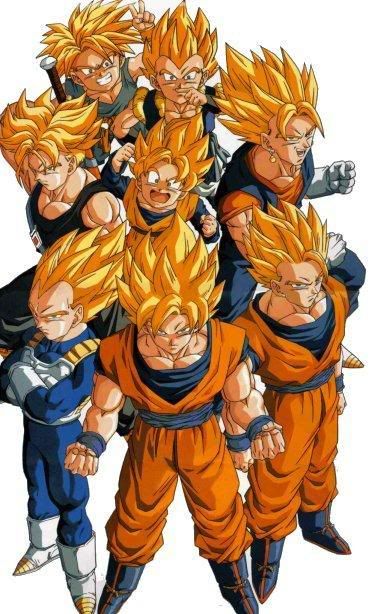 Eight Super Saiyans
Seven Lantern Corps,
Six Evil Space Aliens,
Five Shining Fingers,
Four Ninja Turtles,
Three Warriors Three,
Two Princess Leias,
And Inu-Yasha Bound to a Tree.
There are actually five Saiyans in that pic but they add up to nine thanks to time travel and Fusion abilities.