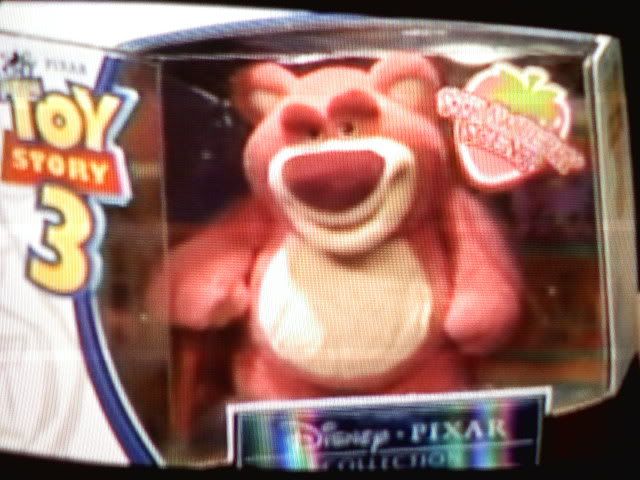 The last part of Attack of the Show's look at Mattel's Comic-Con exclusives aired today. The only item that hadn't already been revealed or leaked is Lots-O-Huggins from Toy Story 3. He smells likes strawberries. Once again there's nothing I really want from Mattel's exclusives . I wouldn't call myself disappointed. Not wanting convention exclusives just makes one's life easier.
While we're on the topic of convention exclusives, Hasbro is rumored to have a Marvelman figure this year. That could be cool. It will probably be part of the Marvel Universe line though, which I don't collect. Well, not yet anyways.
Bandai has licensed The Disappearance of Haruhi Suzumiya movie. They made the announcement in their usual fanciful way.
Some TV I'm looking forward to: the premiere of Doctor Who this Saturday, the season finale of Star Wars: The Clone Wars featuring Boba Fett on April 23, and 201st episode of South Park which will (hopefully) pick up from where the excellent 200th episode left off. And there's only five episodes of Lost left!