I attended the San Diego Comic-Con on Saturday. It was return trip for me after not being able to go last year. It was still as insane as it ever was. Over the next few days I'll be sharing some photos I took at and around the convention.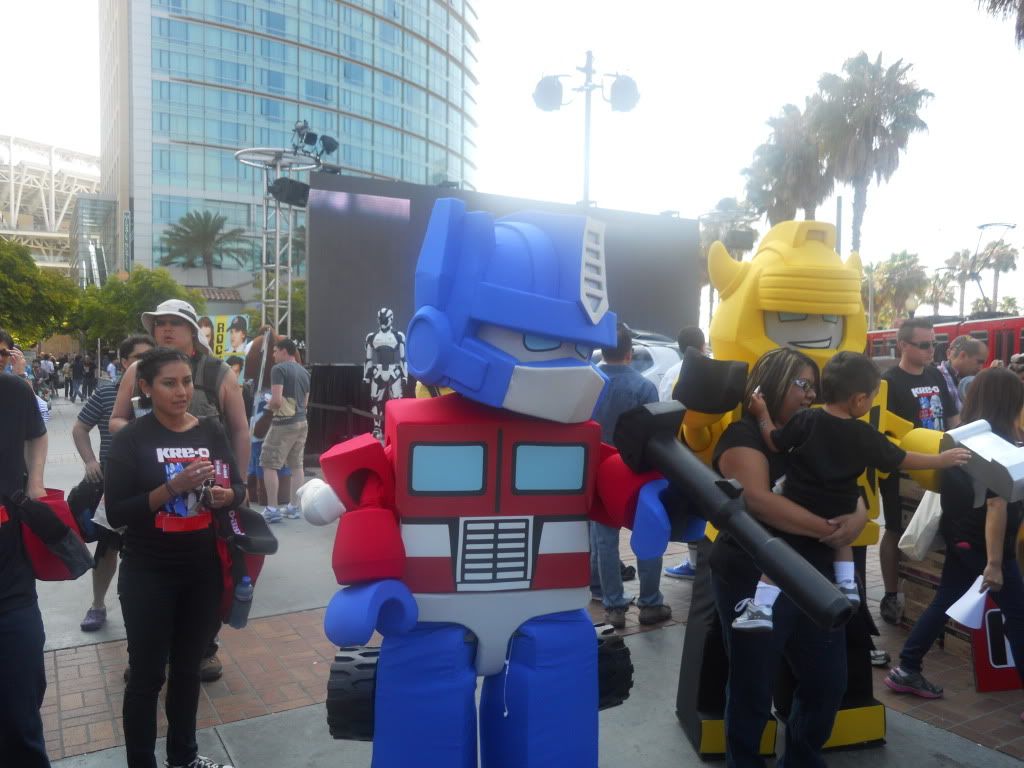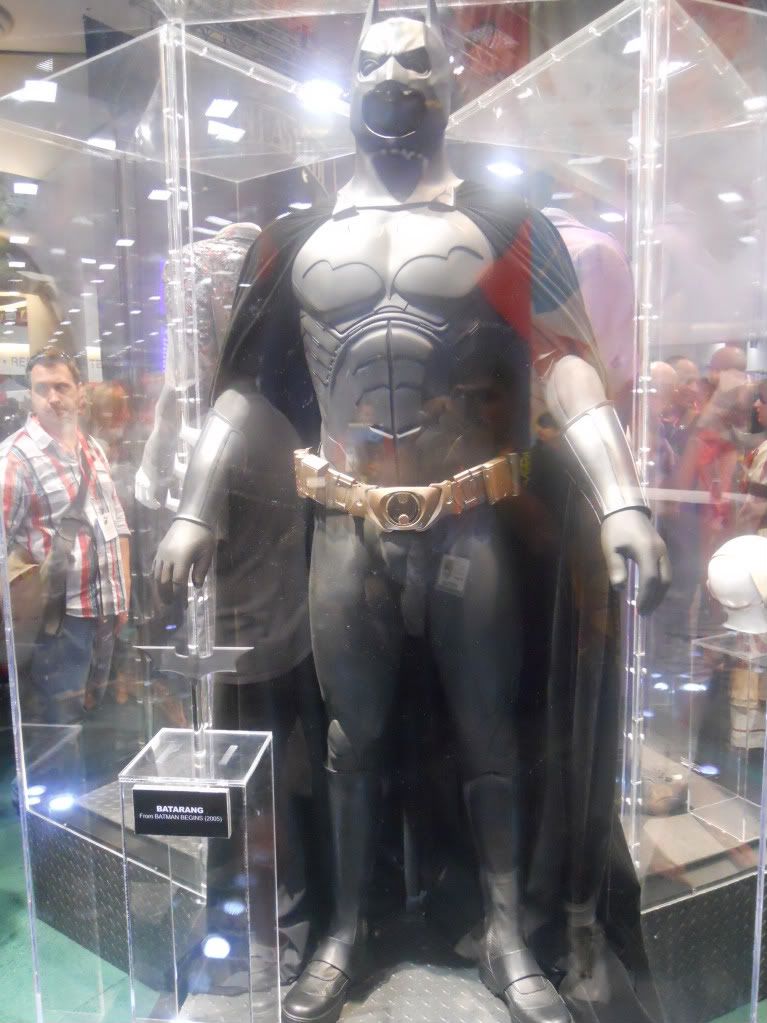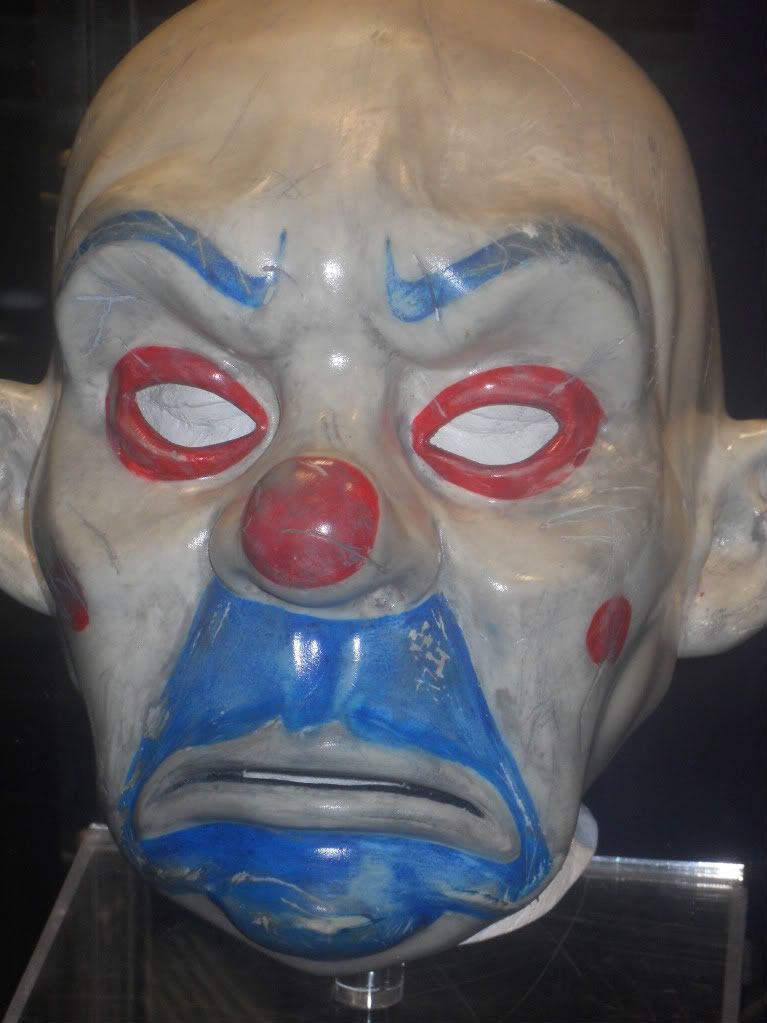 The DC booth had costumes and props from
The Dark Knight
on display.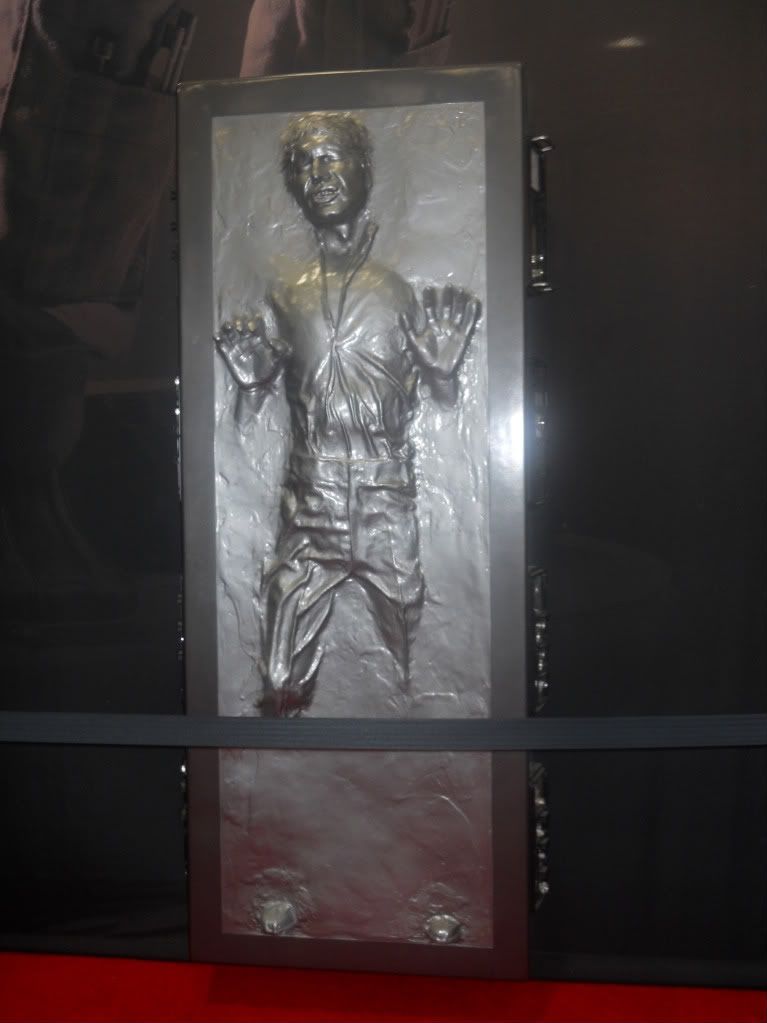 The Nickelodeon booth had a look at the
Ninja Turtles
from the 2012 cartoon.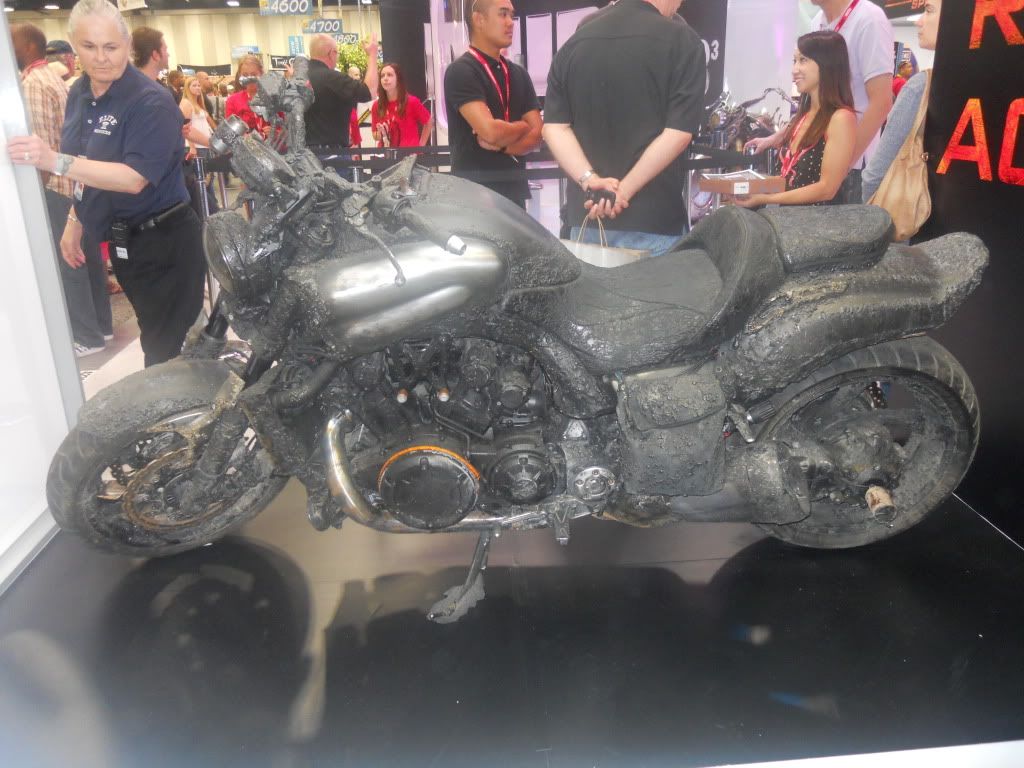 This is apparently Ghost Rider's bike from the upcoming movie sequel.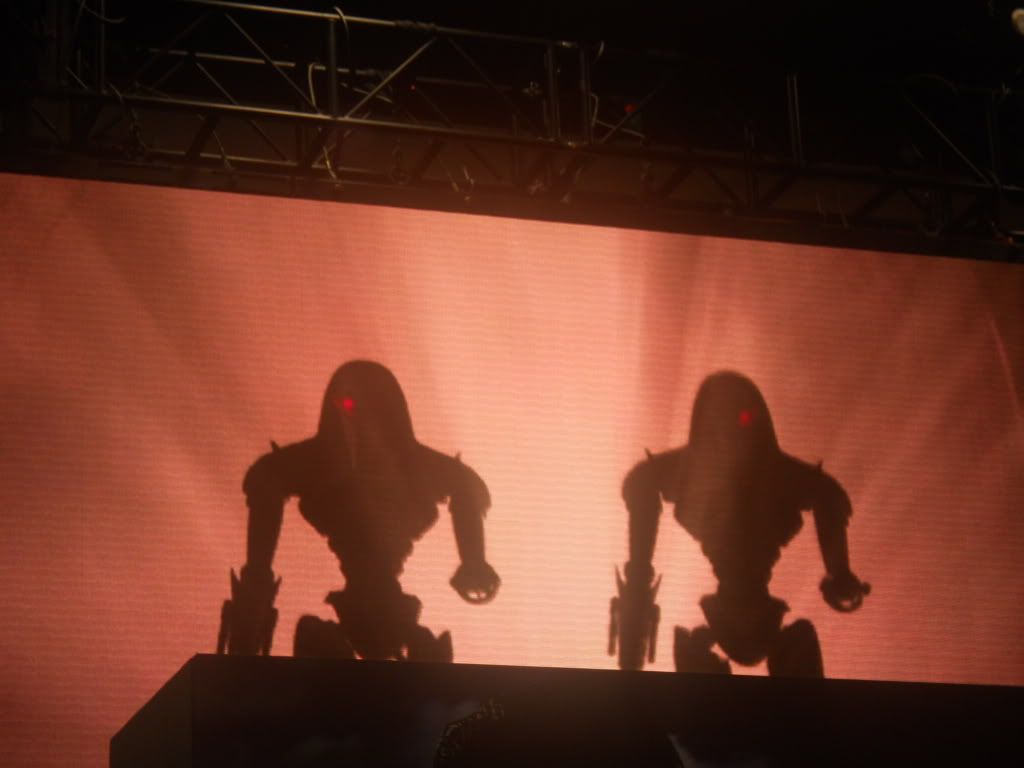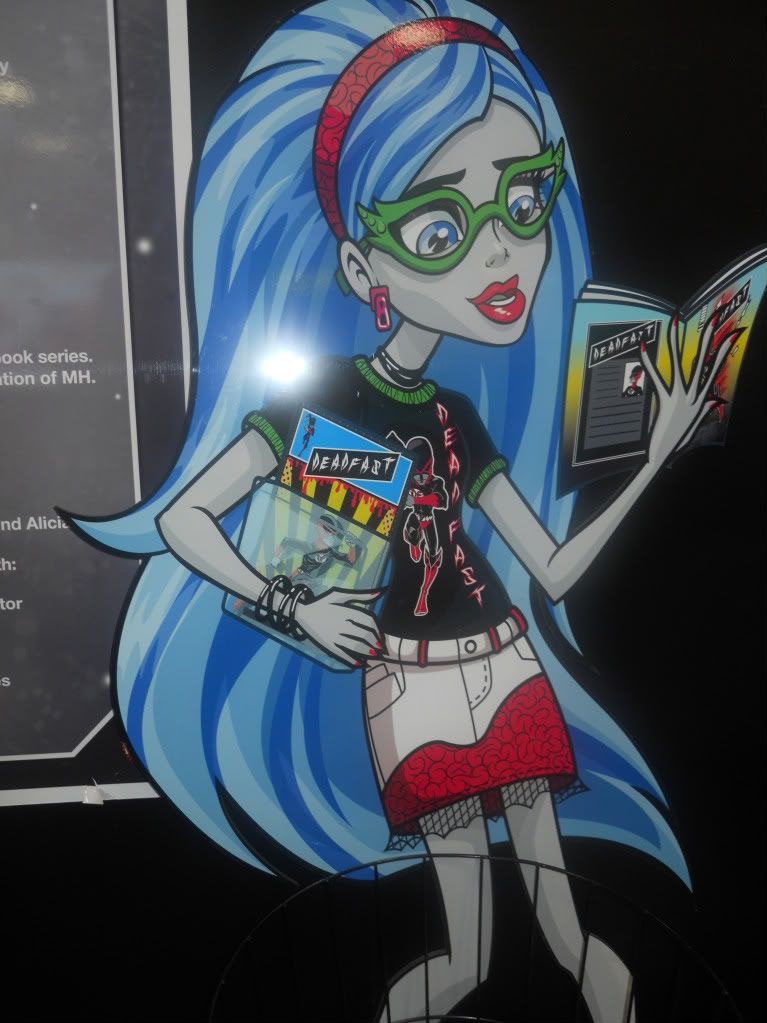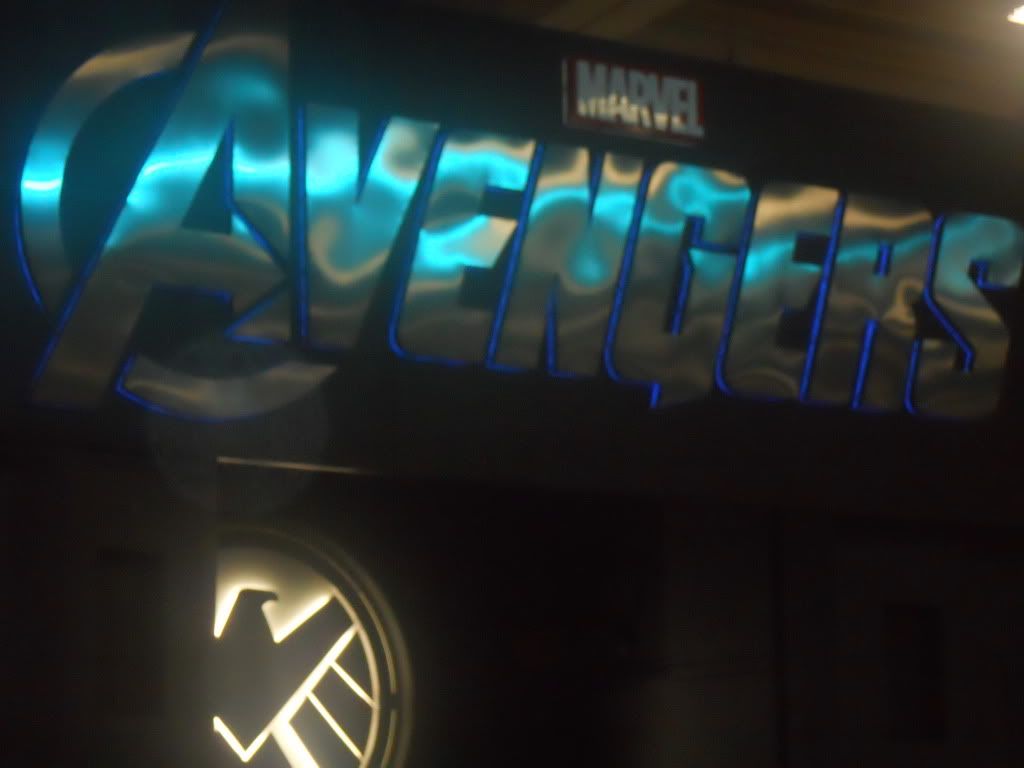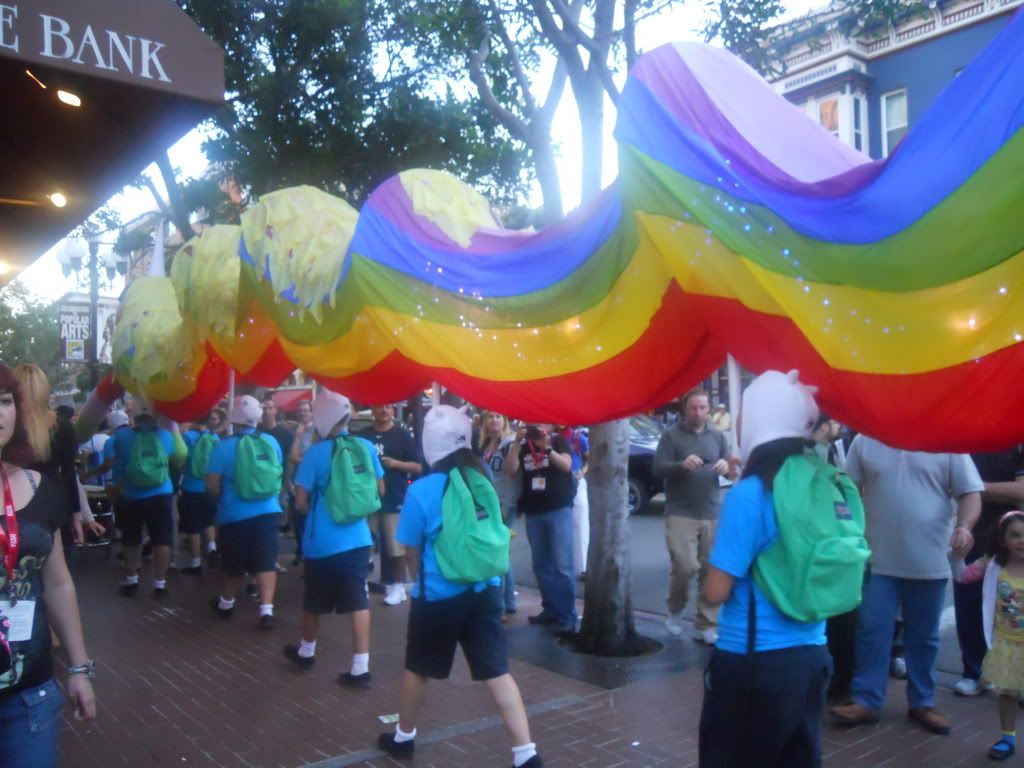 That's an
Adventure Time
parade going by. As you can see, I was standing in a great place to watch it unfold but a lousy place to get decent photographs.